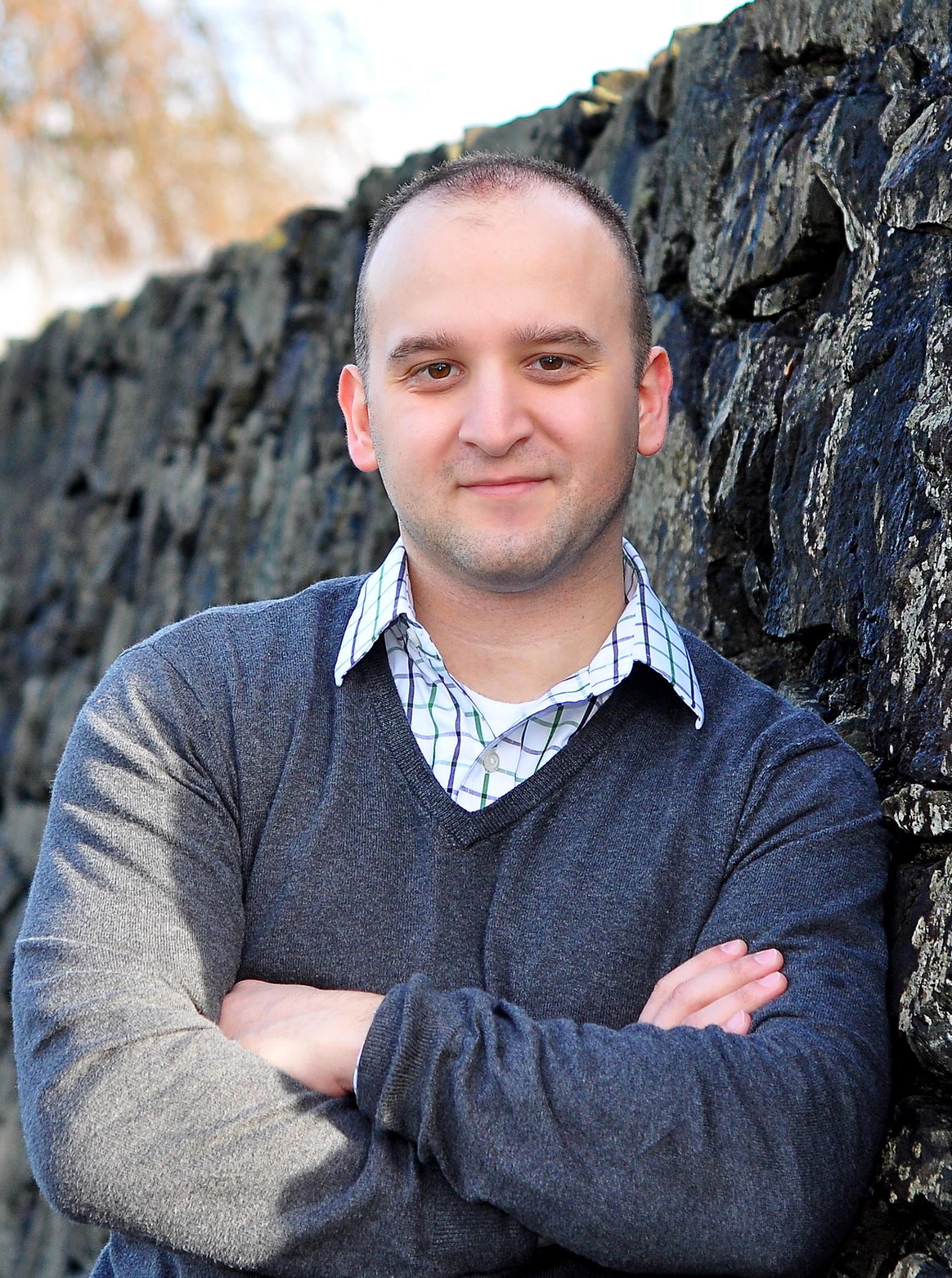 I am currently a PhD student in Mathematics at the University of Calgary. My research is in the mathematical theory of artificial neural networks and deep learning. I am particularly interested in the functional analysis lurking behind these methods and their applications to computer vision.
In addition to my studies, I teach courses in introductory Python through the Contuining Education department here at the university. In this role, I have designed and delivered curriculums for both Foundations of Python and Python for Data Analysis. I also work as a teaching assistant for a variety of undergraduate courses, and was twice honored last year with the Fred A. McKinnon Award and the Students' Union Award for teaching excellence!
My interest in this field grew from my thorough enjoyment of undergraduate analysis courses. I'm most interested in Sobolev spaces, which are Lp spaces together with what are called 'weak derivatives'. It turns out that these are very natural spaces in which we search for solutions to many mathematical problems. For example, artificial neural networks search for accurate parametrizations of functions contained in Sobolev spaces.

These are enjoying immense popularity and are seen as a universal solution to countless problems. Somewhat suprisingly, the mathematical theory behind Neural Networks (NNs) is not well-developed or understood. Through my work, I hope to shed some theoretical light on the accuracy and stability of NNs with the most generality possible.

Of course, this means I'll be designing, testing, and comparing various NN models, so stay tuned!

How can the world around us be represented digitally? How can a computer learn to see as we do? I'm examining the current framework for understanding these long-standing questions through the lens of functional analysis. I hope to add some insight through the Littlewood-Paley theory and the theory of wavelets.

I think that sharing knowledge is just as important as gaining it. I am energized by the spark of understanding that I see in students' eyes when they grasp a difficult concept. I have designed curricula for several courses, including a graduate course on the connections between geometry, art, and nature, a first course in Python programming, and an intensive course to bridge the gap between high school and university mathematics.